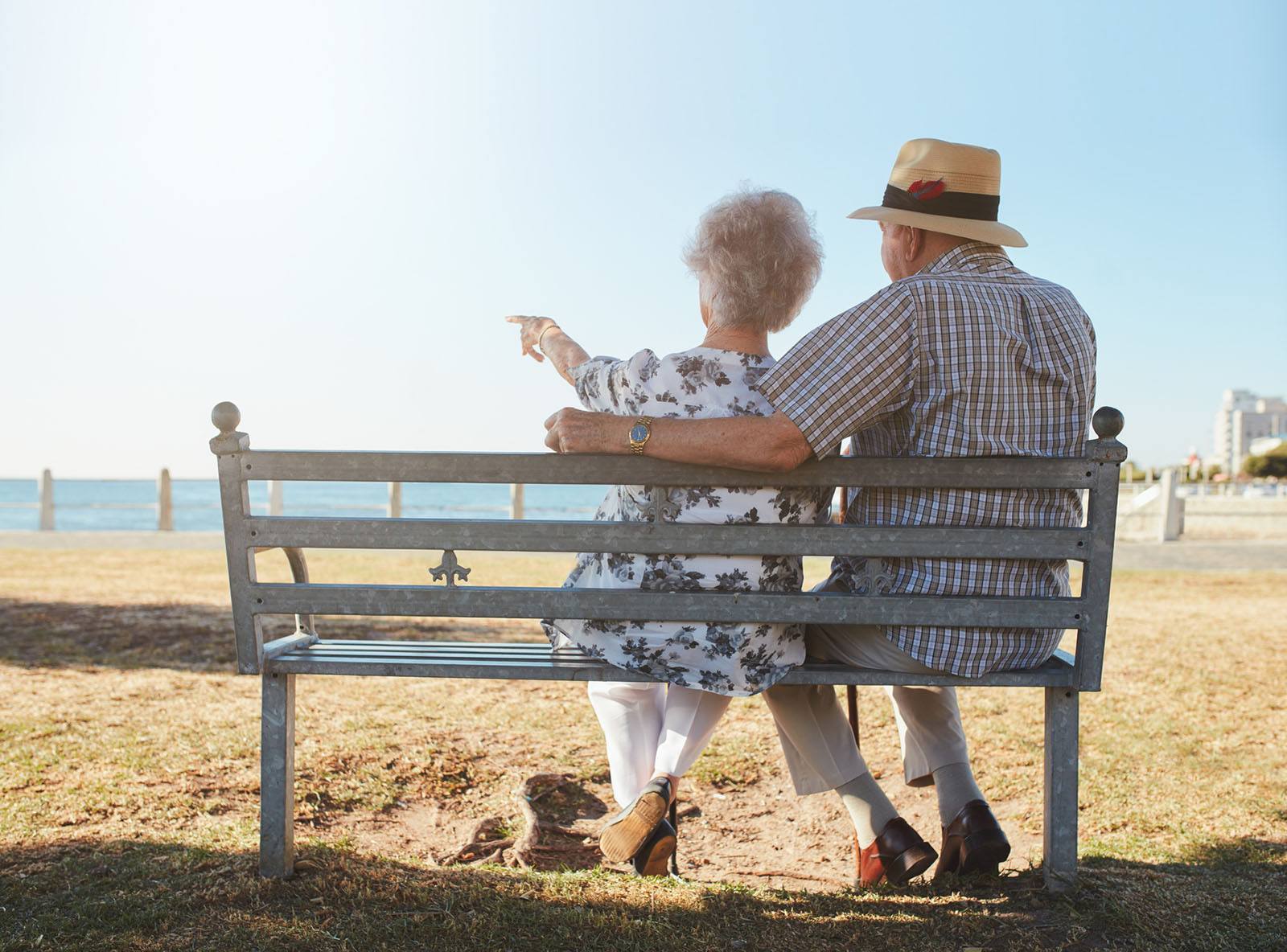 Personalized Care Management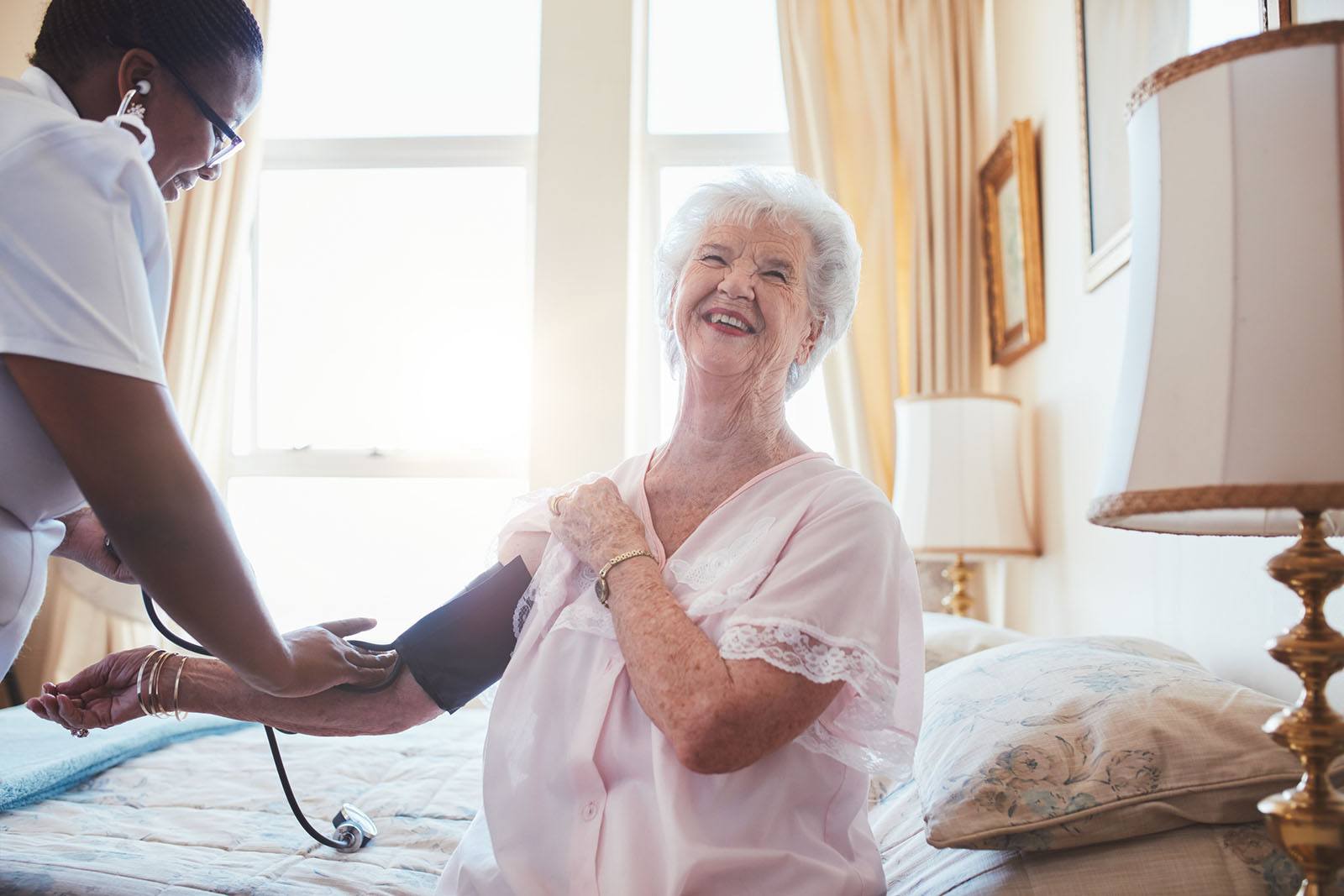 Local Daughters ❤️
Professional Registered Nurses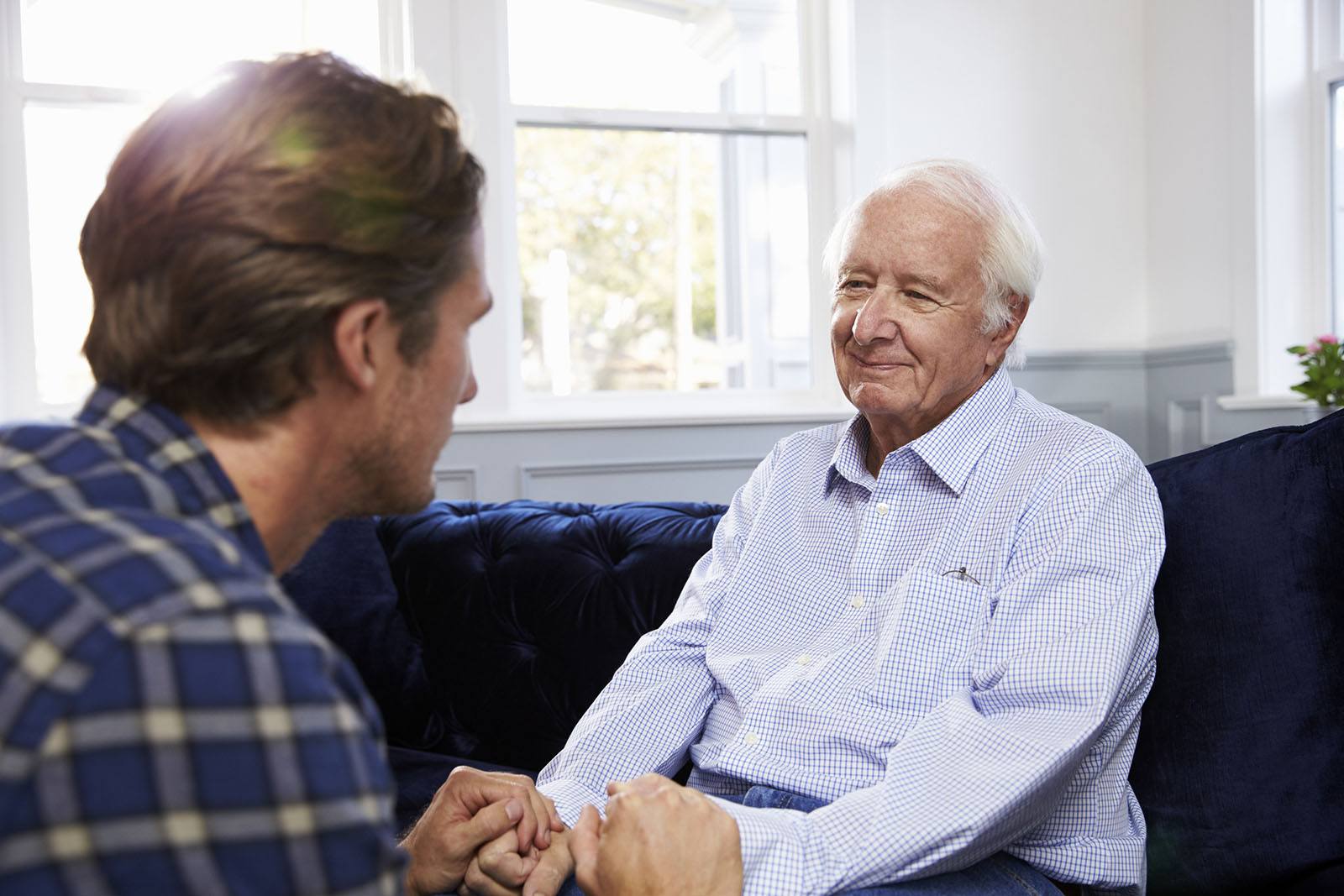 Do your parents live in South Florida?
We are a Care Management Company
Step 1
ASSESS

Step 2
PLAN

Step 3
IMPLEMENT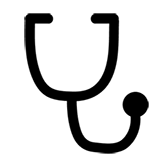 Step 4
MANAGEMENT

OUR PHILOSOPHY ❤️
We maximize quality of life and independence through professional, affordable care management services.  Growing older is difficult.  The medical system is complex.  As RN's and Nationally Certified in Case Management (CCM), we pride ourselves on being expert problem solvers helping you to navigate through life's challenges.
You might find yourself in a difficult scenario with elderly parents or a loved one and have tough decisions to make.  How does an individual navigate through complex medical issues for their loved ones alone? That is where Active Healthcare Solutions steps in.  With a dedicated staff, we provide the most comprehensive plan to align with your loved one's needs.  Some of the services we provide include a comprehensive assessment to identify actionable steps and goals; transition from hospital, rehab center to home; oversee, support and train caregivers; medication management; professional accompaniment to medical appointments and much more.
If you have a loved one who requires more medical attention and care, then Active Healthcare Solutions are your local daughters to make your life easier.  Active is a word we stress as this is very important to us.  Our clients are like family and we are actively working daily to maintain the care your loved one deserves.
Eileen Tollefson and Pat Waldron have been like "guardian angels" for my sister. She would not listen to me or let me help her so they have been a lifesaver and given me peace of mind. Now she is doing much better and is happier."
J.S. in Boca Raton, FL