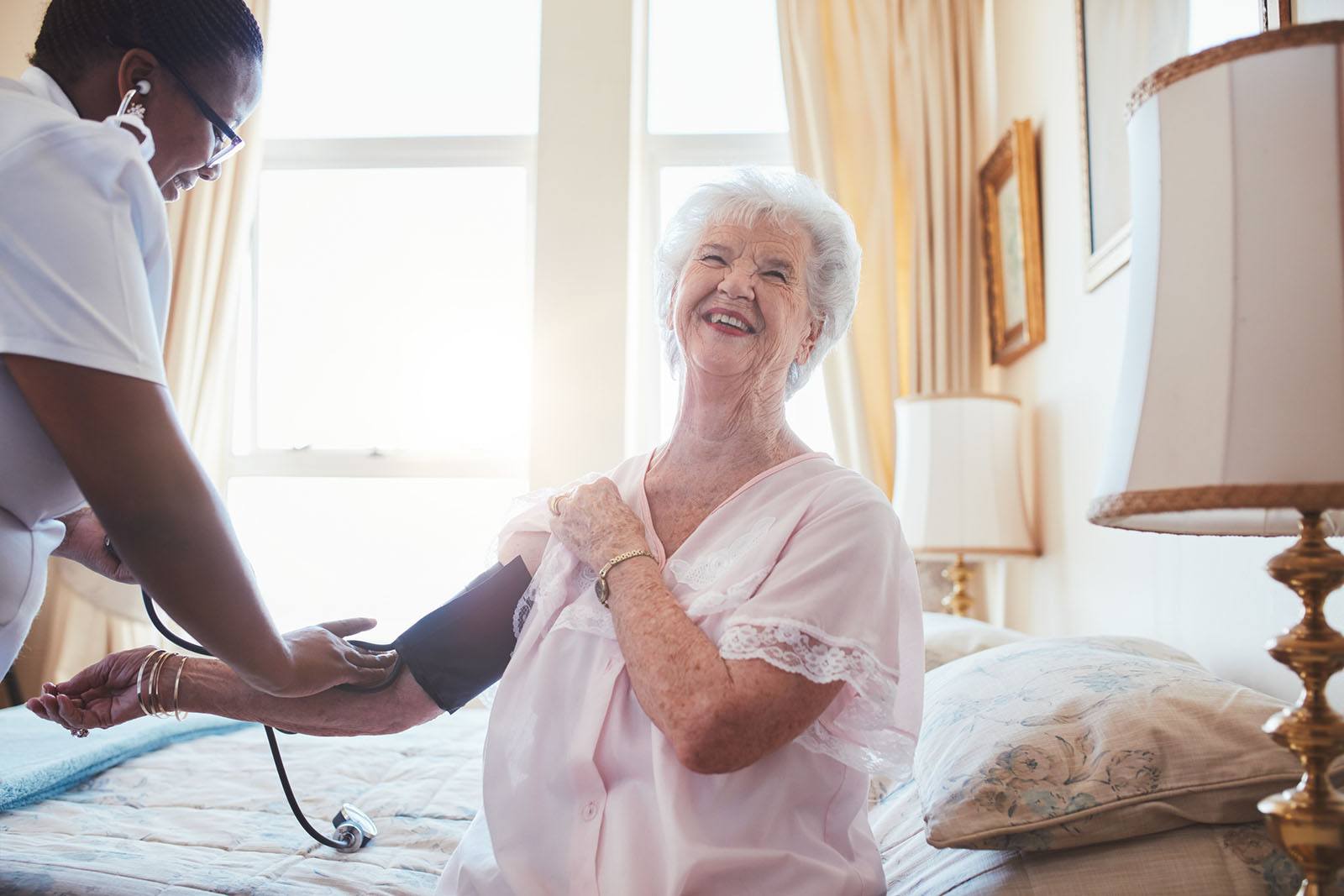 Local Daughters ❤️
Professional Registered Nurses
Services
Some people say they are senior advocates or care managers but what does that exactly mean?  We are RN's and Nationally Certified Care Managers (CCM) who are well established in the local community.   We leverage existing relationships with Physicians, reputable Home Care Agencies and Senior Living Communities as well as other geriatric professionals to ensure a safe and independent environment for your loved one.
Personalized services tailored to meet the varied needs of each client.
Complimentary consultation with client and/or family.
Comprehensive assessment of current needs.
Development of a comprehensive written care plan with actionable steps and goals.
Collaborate with your medical, legal and financial professionals to recommend services that will conserve assets.
Navigate the complexities of the healthcare system by having a RN to advocate for your loved one.
Assist with set up and monitoring of medications for compliance.
Interview, oversee and train caregivers to ensure quality care.
Professional accompaniment to medical appointments.
Emergency crisis intervention and support.
Transition management across care settings, from hospitals and rehab centers to home.
Identify the best living environment and explore housing options.
Provide tools and education to promote informed decision making.